So, Jake is a nice guy because he cleared out half of the field Monday night in a couple of fell swoops. Okay, I didn't know that dumping double the number of women that a Television Network asked you to dump was honorable, but that's what happened.
It was the most dramatic dumping of 4 women in Bachelor history!!! (3 exclamation points, by the way....just sayin')
This pilot guy is a piece of work. First of all, between being the Bachelor this season, and being a contestant last season, this guy hasn't flown a plane in a year. Who wants to be on the first flight after Jake-e-poo is done ruining lives on his little show? When I miss a week of work, it takes me days to recover, and I just push buttons for an AM radio station. Jake flies planes. They better jam him into a simulator first.
Second of all, the Bachelor sucks. (Sorry, I've had a lot of coffee. I was assuming no one read down this far.)
For those of you keeping score at home, Jessie, Ashleigh, (that's actually how she spells 'Ashley'.) Ella and Kathryn (that's actually how she spells 'Catherine'.) all were sent home. Ella and Kathryn had a double date where only one girl was suppossed to get a rose. Jake booted both of them. Then, in the most dramatic rose ceremony ever, Jake kicked out an extra girl.
This is how it happened. And, try to keep up because it was really dramatic:
There were two roses left and three girls waiting for their rose so they could be on T.V. longer.
Just as Jake was about to call out a name, he stopped. Then he pretended like he was going to cry, as was discussed earlier in the week with the producers. Then, he left the room to find Chris, the host of the show. Even though, in 8 seconds, Chris was about to come out and tell everyone that there was only one more rose left, he was nowhere to be found. This tool has one thing to do, tell the girls that there's only one rose left, and they can't find him. It was dramatically convenient.
They showed Jake talking to a producer, who then gets on a walkie-talkie, trying to find Chris. It's all very dramatic. Finally, they find Chris in the next room. Jake asks Chris for advice in dumping two women instead of one. Chris gives him the double thumbs up and then goes into the rose ceremony room and tells the girls that two of them are getting dumped so Jake doesn't have to. It was pretty dramatic.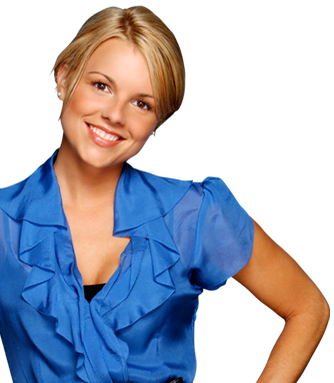 That last two paragraphs were awful but, I'm quite certain no one is reading this so, I felt safe.
The most attractive woman remaining is Gia. She's a swimsuit model who is looking for true love. My pick to win has changed to Ali. She's an awful human being though, so she loses some points. My wife likes Tenley. For some reason, the sound of Tenley's voice doesn't make my wife want to murder people. We have our differences. The producers made Jake keep Vienna around because she annoys the rest of the girls and probably improves the ratings of this waste of resources we call a T.V. show.
ABC is constantly running promos in an attempt to find the next Bachelor. I told my wife that, if she dies in a train accident, I would wait a year to send a tape into the network. I argued that I can't wait too long because there aren't many Bachelors over the age of 35.
I even told her that she could help me make my tape now, just in case. She got mad. My wife doesn't believe in being prepared.